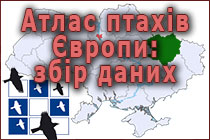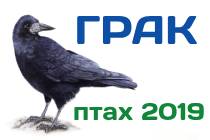 The Raptors of Europe and the Middle East. A Handbook of Field Identification
This book presents the most complete and up-to-date guide for the recognition of the diurnal raptors of Europe and the Middle East. It is written by an acknowledged expert, the author of many definitive identification articles and veteran of countless tours and expeditions.

More than 700 high quality color photographs have been specifically chosen to demonstrate the plumage of each age and sex class of every species found in Europe and the Middle East. The photographs are complemented by almost 100 line drawings focusing on particular identification details, and are backed up by a detailed text enabling birdwatchers to recognize even the most difficult species.

The latest information, much of it previously unpublished, describes the plumage and soft part coloration of each category of bird, and compares and contrasts with similar plumages of species which may cause confusion. The book discusses the difficulties caused by stage of moult, variation in light conditions, and changes in silhouette arising from different flight types. Fully referenced with a list of nearly 300 key papers and articles, this book is an essential reference to the field identification of every species, age, and sex class of raptors.